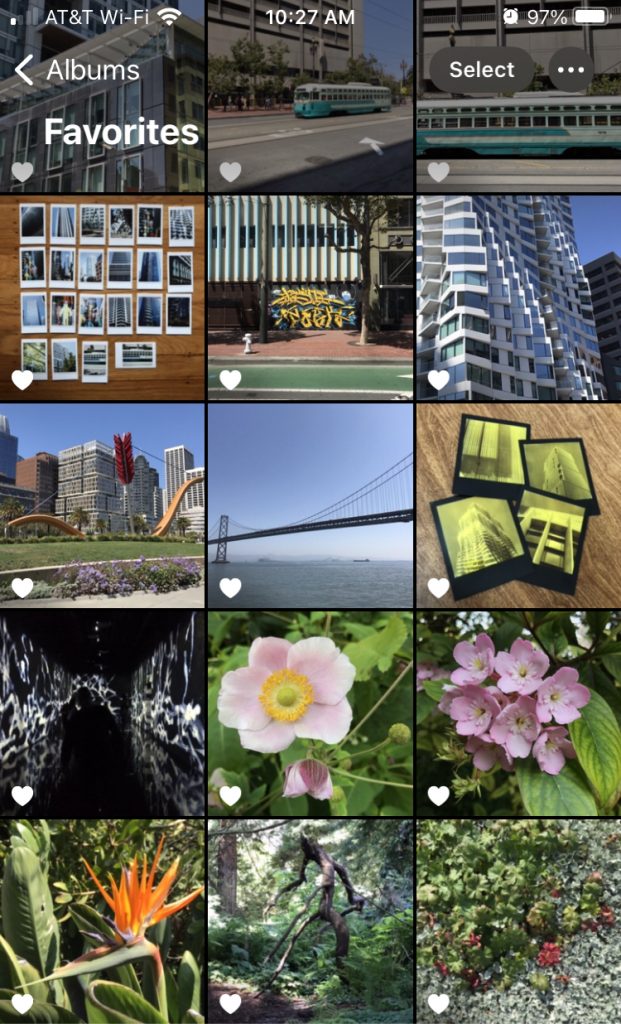 I… have… time… of my own! Right now!!!
After ten months of maintaining business continuity and transferring of all of my team's and my own work to colleagues at a new corporate parent, I have a sense of accomplishment and relief. I left 'things' in good hands and departed on good terms, and now I can relax for a while!
Medical, dental, and administrative appointments took up my first days off, and more of those appointments are coming. I caught up on chores, those things I felt I must do, and did some cleaning. I took some photos, but it always felt like I had to go back to work when I completed a roll!
And then, on Wednesday of this past week, it felt REAL.
This time is really mine. Which feels rare and precious and wonderful and amazing.
I wake up early to take film out of the refrigerator to use for the days when the weather and smoke forecasts are favorable. I go out on long walks, looking at the lighting in various locations at different times of day, and choosing how I want to photograph certain buildings. I make excessively complex plans for setting up photo albums page templates for my Instax Mini prints. I fell into a rabbit hole about graffiti art by researching the Montana acrylic markers I use, which are inexplicably made in Heidelberg (!?!?!) but named after a very western state to celebrate the urban graffiti of New York City(!?!). I am now aware of the few SF Historic Districts we have; I looked up architects of buildings I like to photograph; I am reading books; I caught up on my correspondence in both English and German (!); I've even seen my friends!
It's so exciting to have a life beyond my job.
I am lucky to do amazing work at amazing companies. My work offers exciting challenges and a chance to collaborate on programs that can improve human health, and is stimulating in many ways. Sometimes, they even let me listen to scientists! (Sometimes, I even understand what the scientists say! 😀 )
Yet, THIS intense self-study and self-guided time is also really NICE. Restorative. Stimulating. I can make bigger plans. I can follow my curiosity to wherever it leads me.
I've been having symbolic dreams at night about this. Dreams of trying to go somewhere new but being held back by other people's issues have given way to dreams of arriving at my destination(s), and enjoying great views from a clean, pleasant location. (The cities in my dreams are GORGEOUS at night, and reflect spectacularly on nearby water!)
And then I wake up and fanatically research ink or film or glass paint or authors or book publishers or fonts while drinking French press coffee or homemade chai. (Hahahaha!)
I remain concerned about humans, and the consistently poor decision-making I've been witnessing. I'm going to try to vent some of this in harsh fiction, when I'm not fanatically doing something else… Otherwise, I'm hoping all this exploration will result in some good posts here, even as I wonder if this is really the best place to share what I've learned about spray paint nozzles. (There are SO MANY, and… oh, pardon me. Ahem.)
So books, coffee, AND MORE. 😉