I don't update my photography site very often: galleries and art shows don't want art that has been shared previously! (Darn it!) But I shared three posts there this month, and plan to post more in coming weeks.
In the order they went up: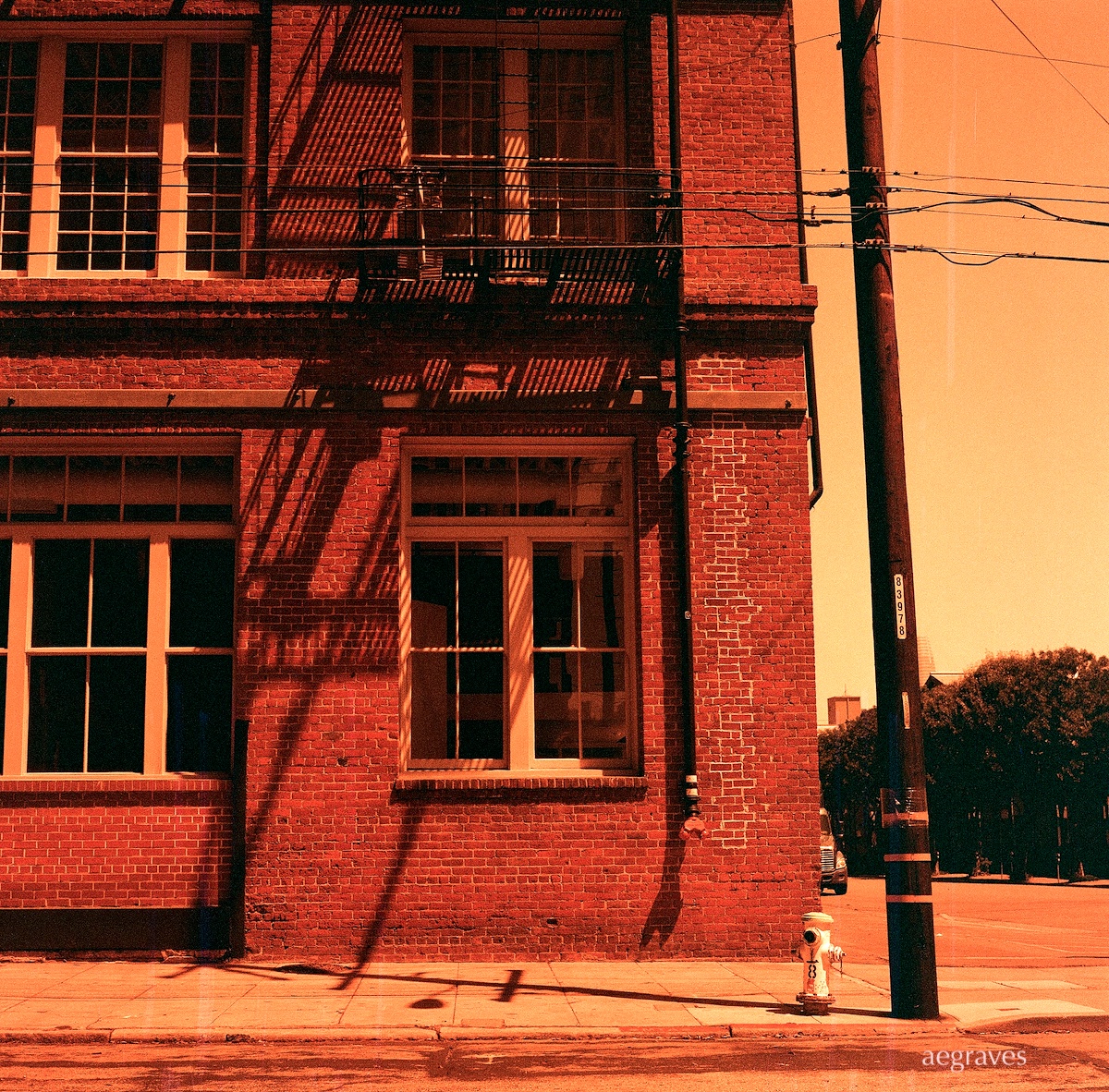 Medium Format Brick Wall Portrait in Red – Words About Images
As the most pandemic restrictions lifted and I could leave my neighborhood in spring, I committed to getting out of the house WITH CAMERAS.
This post is about an image that is completely typical for me.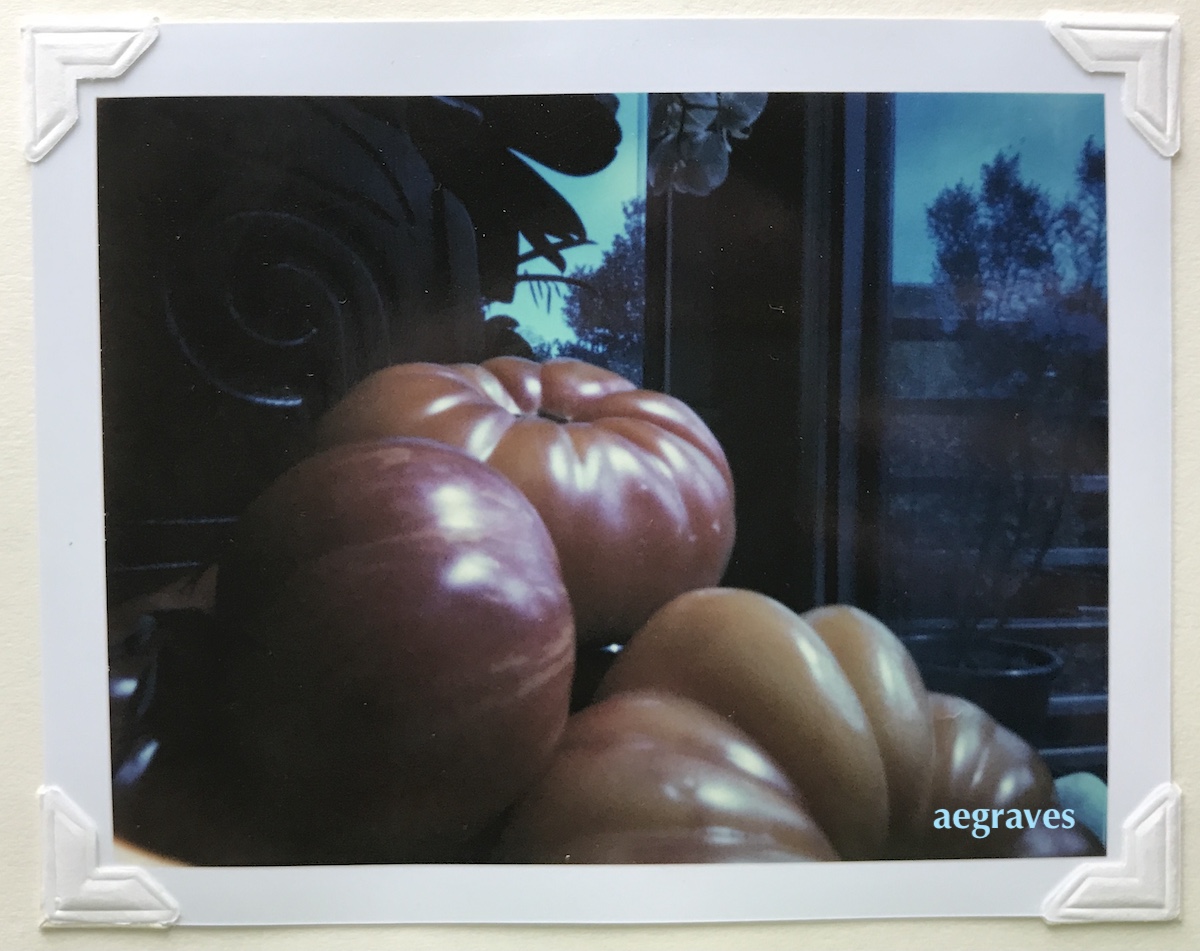 Pinhole Photography (with fancy technology) – Words About Images
Pinhole photography has a long and honorable tradition as a school project, as something photographers do for fun, and as a way to linger by creating long exposures in places where you want to hang out. There have been impressive works made with pinholes, but people usually choose it for the fun an…
I tried pinhole photography in one of the least DIY methods possible.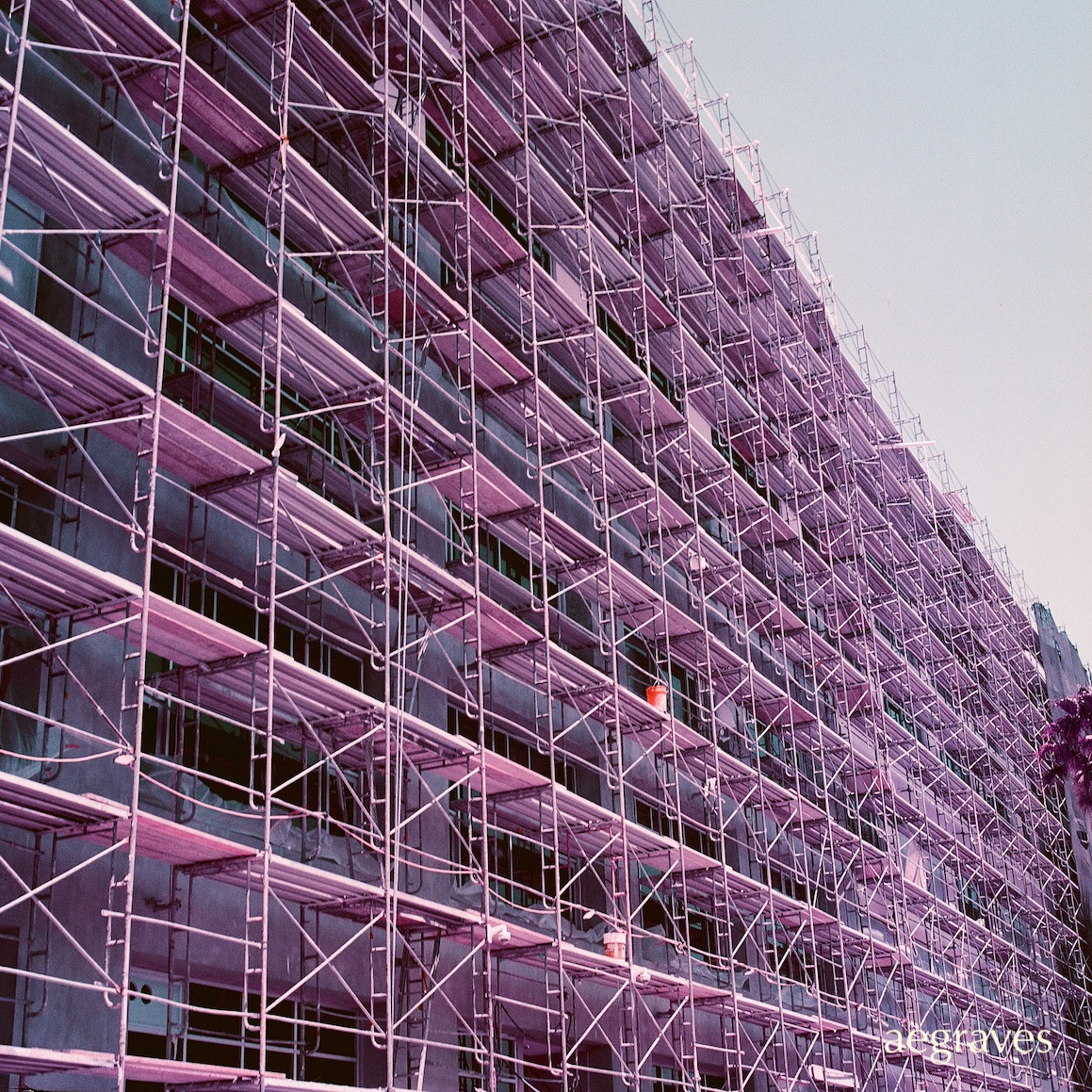 Analog and Digital (Not Versus) – Words About Images
(Image: medium format film shot of China Basin scaffolds, taken on Lomography Purple.)
This post explains why I use both film and digital technologies, for practical purposes and special effects!
It seems obvious to ME – the right tool for the right job! – but people who don't make images require an explanation whenever I use film, regardless of context. (I was last asked by a non-photographer to explain my choice again this week, so this post is likely evergreen.)