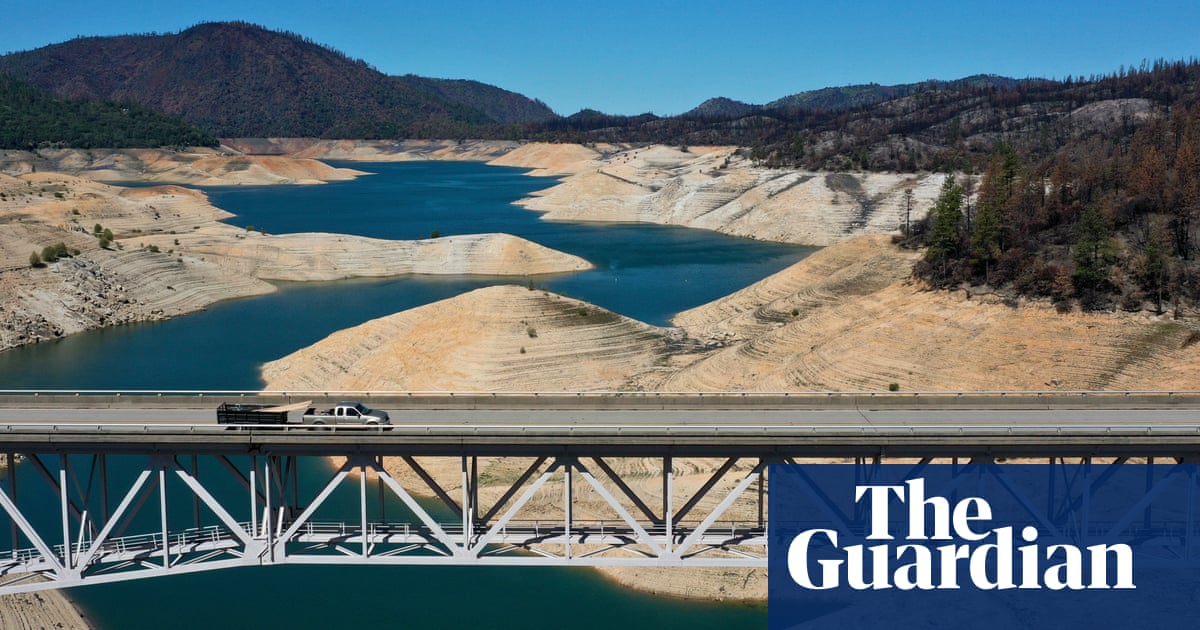 California faces another drought as lake beds turn to dust – a photo essay
Water shortages and dry conditions are already affecting the state as the governor has declared an emergency in 41 of 58 counties
We Californians always complain about how dry it is, and how we are feeling the long term effects of climate change slowly desiccating us. But what does that LOOK like?
The UK Guardian, which has a fantastic US bureau (I am a happy digital subscriber), pulled these images together to show you what a dry spring looked like.
And it's even drier now.
To give you a sense of how widespread this is, the US Drought Monitor (droughtmonitor.unl.edu) makes simplified graphics to show how the many different climates of California, from snowy mountain to redwood forest to foggy coast, are in various stages of water shortage.
It is HISTORICALLY dry.
This isn't just abstract news for us. This is why trees and plants that never needed supplemental water are now dying in our local parks and gardens; why our forests are vulnerable to insects and fires; why people who retire to the Sierra foothills suddenly can't get insurance for their homes; why salmon can't make it out to sea from far up the rivers where they hatched; why farmers are watching their orchards from a more optimistic expansion era dry up…
We have always been zealous about drought tolerance and water conservation, but there is only so much we can do at home when the natural systems that get that water first are already dry.