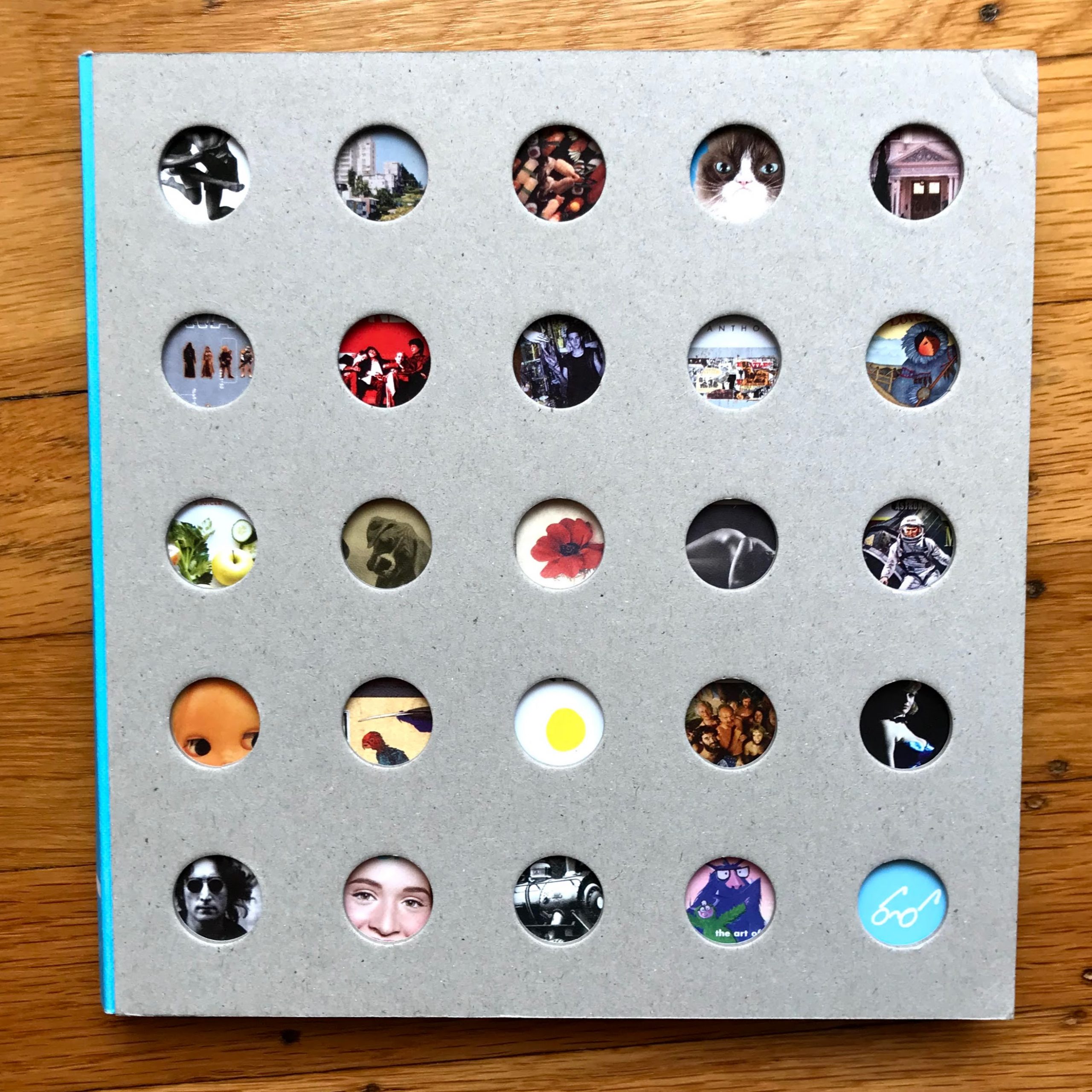 Chronicle Books: The First 50 Years
by Julianne Balmain
published by Chronicle Books, San Francisco
2017
This is an inside history of the establishment of San Francisco publishing house, Chronicle Books, and how the company grew and thrived by embracing California style, cooking, and generous illustrations in their publications.
It is organized chronologically, and tells the story of how it grew from a tiny operation to a global brand, with a special emphasis on developing non-traditional (non-bookstore) retail. Yes, it was innovative to suggest selling cookbooks in the same shops where you buy cookware, and the colorful covers of their books fit in nicely in those settings.
Typical for this publisher, the book itself is well designed. It features perforated covers revealing images from the company's back catalog, colored paper edges on all sides, and lavish photographic illustrations.
I purchased this from the San Francisco Center for the Book's Online Shop. (If it is in stock, you can, too!)