How do I even write about this month? There is so much. There is too much.
The Election
The biggest event dominating my waking hours in November was the 2020 U.S. elections. So much work, so much volunteering, so many campaigns, so much at stake – including the hope of breaking the cycle of having the Republican Party find new ways to disenfranchise voters, as well as a chance to stop the country's slide into authoritarianism.
I'm not alone in my concern about authoritarianism: the current administration and the GOP have been sliding that way for a while. This is measurable, and has been observed outside of the U.S.:
The Republican party has become dramatically more illiberal in the past two decades and now more closely resembles ruling parties in autocratic societies than its former centre-right equivalents in Europe, according to a new international study.
This also was a trend prior to this administration, and I view this administration as more of a symptom of white conservative extremism than a cause. There are some studies which have supported this view:
Since the founding of the United States, politicians and pundits have warned that partisanship is a danger to democracy. George Washington, in his Farewell Address, worried that political parties, or factions, could "allow cunning, ambitious and unprincipled men" to rise to power and subvert democracy.
Political scientists Steven V. Miller of Clemson and Nicholas T. Davis of Texas A&M have released a working paper titled "White Outgroup Intolerance and Declining Support for American Democracy." Their study finds a correlation between white American's intolerance, and support for authoritarian rule. In other words, when intolerant white people fear democracy may benefit marginalized people, they abandon their commitment to democracy.

—from https://www.nbcnews.com/think/opinion/trump-effect-new-study-connects-white-american-intolerance-support-authoritarianism-ncna877886 – it's very interesting, and worth a full read!
Add to this the fact that as projections favored the Democratic ticket, DT began screaming about fraud even before the election started, while his fans publicly planned to brandish weapons at voting locations and some even plotted to kidnap Democratic governors he had targeted, and… it really felt like I imagine Germany felt in the 1930s.
For many of us, this election wasn't just about minor policy differences, but whether or not we will live in a democracy.
So, when the counting started and/or results trickled out on Election Day, Tuesday, November 3rd, it felt like the entire country – the center, left, and what was once the mainstream conservative population, at least – was tense and fearing violence. With pandemic ballots coming in by mail in larger numbers than in prior elections, results trickled in day by day, and it was agony for me to even hold out hope. By Saturday, November 7th, the results were clear – Biden & Harris won the White House for the Democrats – and celebrations broke out in the streets (though not close to my own sleepy/boring neighborhood).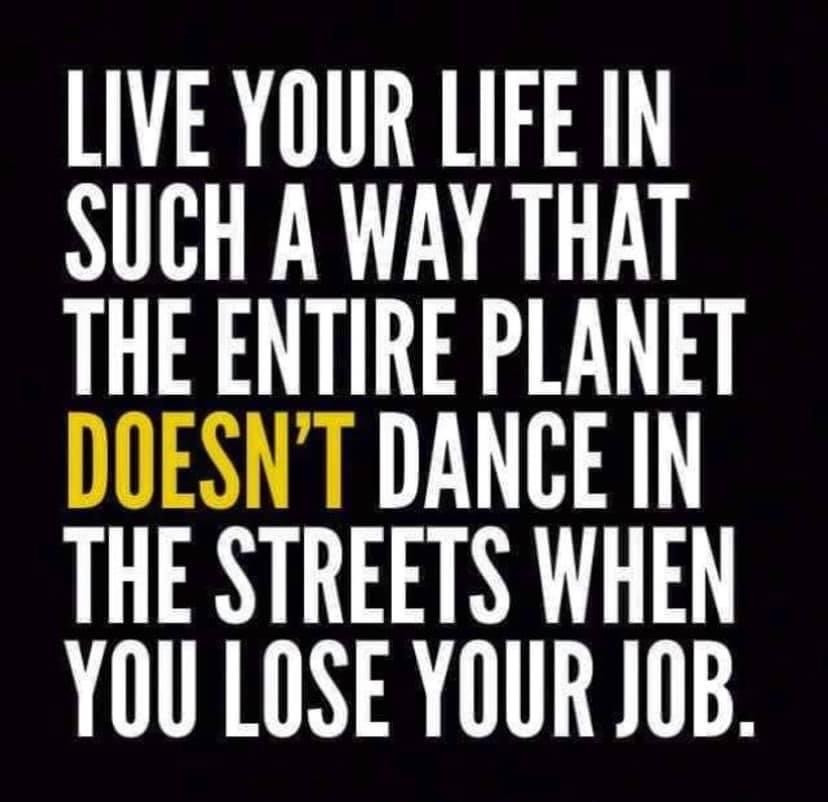 Next, the courtroom dramas began, with overt announcements of an intention to throw out ballots – especially those from areas with many persons of color.
To add to the drama, the international community felt slow to offer Biden their congratulations (points to France for sending 7 November congrats!), with lots of foot-dragging from authoritarian leaders such as Putin and Xi. And the official responsible for funding presidential transitions would not do so.
Things turned another, more-final feeling corner just this week.
It has been 23 days since Joe Biden was elected the 46th President on the United States.🇺🇸Since then, Trump and his allies have lost 38 separate lawsuits and won 1.🥳 Trump hates when I tweet this, so please don't share it.🤦‍♂️
Now we're watching someone capable choose a capable cabinet, and only vaguely remember what people who are well-adjusted act like. The transition is being funded. Even autocrats are belatedly congratulating Biden.
We're mentally processing the fact that millions of people still want authoritarian leaders. We're processing the fact that the election was a landslide and was record-setting, but that notorious individuals in the Senate and House maintained their seats and still have the support of enough of their constituents to maintain power, which limits the options for fixing voter suppression in their regions. And that a runoff in now-blue Georgia is set for early January, and remains wildly important, so we can't relax.
Also, NOW there are nonsensical editorials by conservatives & Republicans telling Democrats that a big victory like this should be treated like a loss, and Democrats winning means that people really want Republican policies… Also, that the same people who wore shirts that literally said "f*ck your feelings" should be treated with great sensitivity over their election loss. And that their ideas, no matter how terrible, should be seriously considered again, unlike how they approached our ideas. And that all of the corruption and law-breaking in the current administration should be forgiven, legally and politically.
No, just… No.
I don't know about you guys, but I don't want to "unite" with the people who kidnap and jail children, ban Muslims, discriminate against transgender troops, and are committing criminally negligent homicide–or their supporters. I want them held accountable. That would unite us.
Accountability would be a better theme! Tolerance and forgiveness for corruption just begets more corruption.
So, this month has been exhausting. And I haven't even gotten to discussing the pandemic…