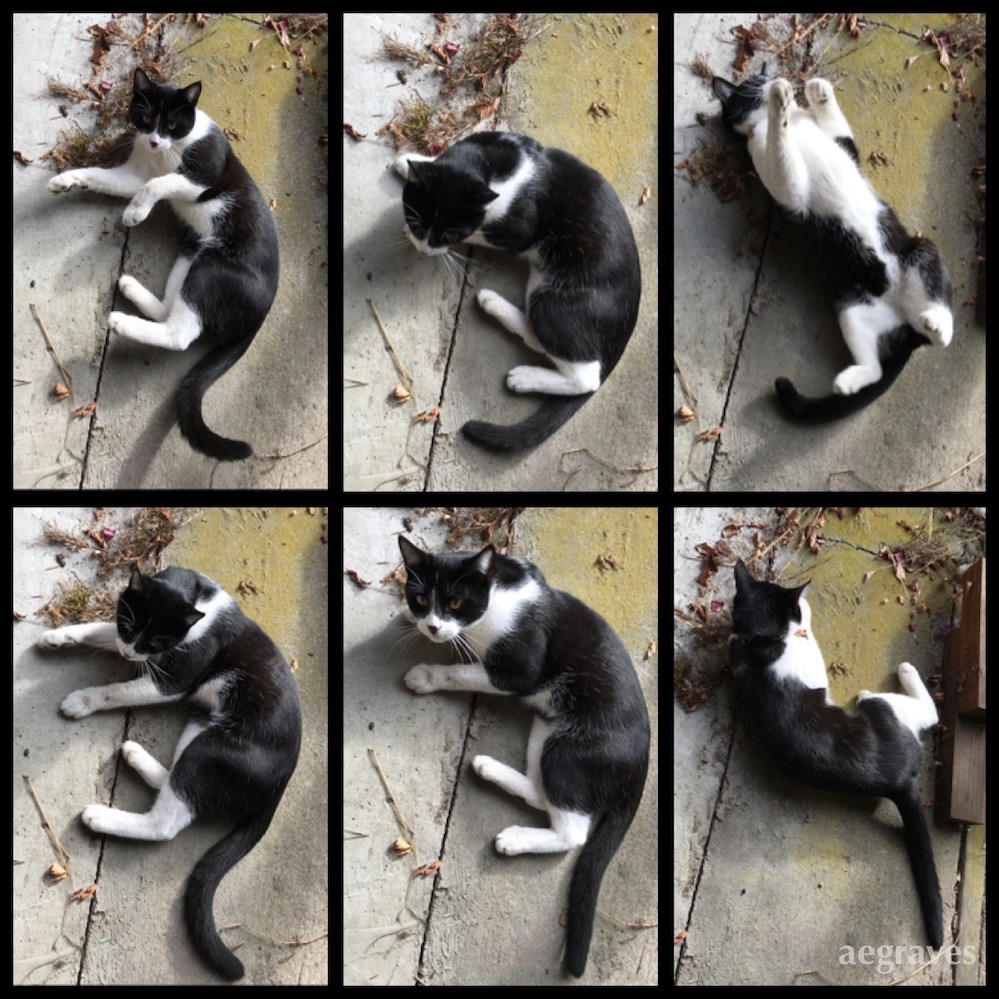 This week, I had an early morning medical appointment, so I caught a commute train downtown. I was worried that it would be crowded.
It was not crowded. Which is a worry of its own.
I was happy to see the commuters who were present wearing what are now known as "soft" clothes (with a new meaning about clothes that are not simply made of soft fabric, but which are also largely unstructured and are made without hard fasteners; this distinguishes them from items that are now called, "hard pants," for example), but was surprised that there still weren't a lot of people. That was nice for being able to get a seat on the bus, but still eerie.
It's still SO DIFFERENT. It still feels so unnaturally quiet here in my City.
One of the interesting elements of great cities is how lively they are: how there are always people out and about, day and night, because so much work (and play) of various sorts are happening. Even though SF has become a relatively sleepy city during my lifetime (which sounds like some veiled complaint about how it is hard to find somewhere good to eat in the middle of the night (ahem), but is more a commentary on how the music venue options have become so limited, as luxury housing displaced industrial and commercial corridors where theaters and concert halls can operate freely), it was very lively by day in the Before Times. It isn't now. Not on weekdays.
The ripple effects on businesses downtown have been significant: all sorts of businesses, from dry cleaners to lunch-only restaurants to pharmacies to coffee shops have vanished, because the multitudes that had made their business a nearly sure-thing in the past aren't around. If even national chain retailers have closed up shops, the impact on smaller, one-location businesses and small local chains remains remarkable.
I received goodbye messages from some local food vendors early on, and while restaurants normally fail at a high rate, some of them were big local employers with multiple locations, so it was still a shock. Also, going downtown now, their locations remain vacant. Not all of their signs, fixtures, and furnishings have been removed, likely because their collapse was swift, and there aren't yet buyers for their gear or lessees for the space. It's an uncomfortable reminder of how hard major disasters impact everything.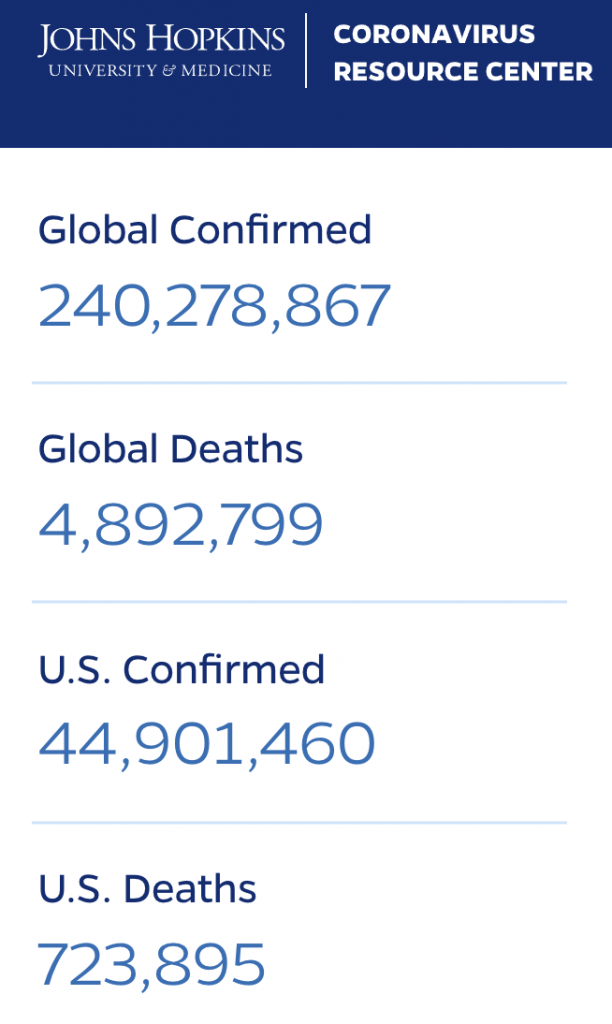 The weekends have more signs of life, as people who are working invisibly from home go out to parks, the waterfront, and shopping districts enjoy the fine autumn weather.
~~*~~
The U.S.' international travel bans that I wrote of earlier will be lifted for vaccinated travelers in November, and some countries are opening up to Americans again.
While unvaccinated people are still permitted to fly, I am unlikely to board a plane.
It feels like it will still be a long while before I'll move through the world with the comfort and relative safety I felt during the Before Times.