I write legal and technical materials professionally, AND I recreationally write a range of other things. Blogs like this, web pages, a surprising number of letters and postcards, diaries, notes for stories, and fiction. Writing is something I have always enjoyed, and I am always writing something, at least for my own satisfaction.
As with so many other fiction writers, the current pandemic has been a wake up call that the popular fictional narratives we have around plagues are not accurate. Yes, in nearly every popular movie, there is a warning from scientists that goes unheeded, and there is needless suffering. Yes, there are rumors and superstitions and panics, and we see those in films and playing out similarly in real life.
Yet, the level of denial visible in real life in response to the global COVID-19 pandemic is shocking. People are devoting significant time to announcing that the pandemic is: a hoax, a domestic conspiracy (despite its global nature), a foreign plot (it is somehow not real but also a foreign bioweapon), a domestic power grab (preventing illness is oppression?), a disease carried by outsiders (again, somehow it is not real but also something strangers bring? WHAT?), something that isn't real so they flout precautions, something that isn't real so they sabotage the medicines (but if it isn't real, why bother sabotaging medicines?), a situation where the vaccine is free but a counterfeit card that falsely claims you were vaccinated costs $400 (so it would be cheaper to go along with the treatment than pretend you did), a private sector plot to embed microchips into people (for generally unexplained purposes, though when they are explained, it always involves something like the location your smartphone already records, which means an additional device would not be necessary)… In this bizarre current reality, the pandemic is somehow BOTH a situation where precautions against catching the illness are banned by a governor AND a situation where that governor's state requires federal emergency supplies of hospital ventilators and monoclonal antibody treatments for the seriously ill, which the governor suggests people somehow self-medicate with for this illness he says isn't serious?
If I had written ANY of these things into a fiction story, my writing would have been rejected as implausible. The publishers would have told me that people are not that stupid, and that I should feel bad about making my fellow Americans look so ridiculous.

-I mean, really.
I want people in my fiction writing to be both realistic and smart, but it feels like I can only have one of those two.
I'm sorry, what? https://t.co/KGCWsuqDtp pic.twitter.com/CF0qqqCOoG

— Vera Bergengruen (@VeraMBergen) August 9, 2021
I am inspired to post this after reading the tweet above, about news that a sci-fi movie has been interpreted as reality by the anti-vaccine-far-right (who failed to even grasp basic details about the movie they are basing their nonsensical conspiracies on). Their nonsense has gotten so much press that the screenwriter for this remade sci-fi movie had to make public statements emphasizing that it is fiction: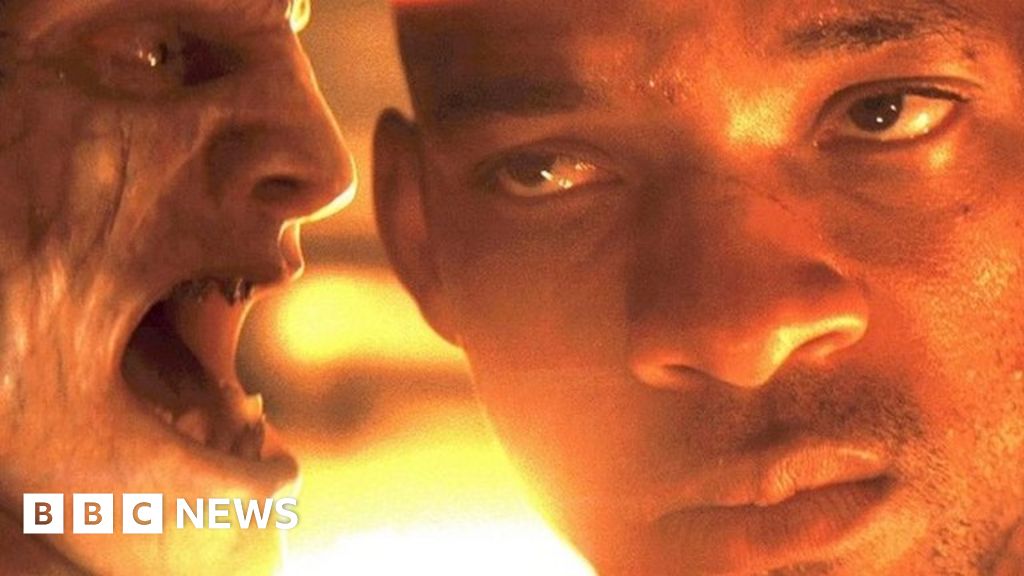 I Am Legend screenwriter dismisses anti-vax claims based on film's plot
A sci-fi writer hits back at unfounded rumours that Covid jabs turn people into zombies.
(It is still strange to read something on Twitter and later find the tweets I read subsequently inspired news articles…)
The past several years have inspired many discussions about the death of parody in the face of an absurd reality, but the current absurd reality also is killing off the premise that the vast majority of people could consistently act intelligently. Maybe we could get to half, or nearly half, but not an overwhelming majority.
I want a future where people ARE actually intelligent. I want to WRITE futures in which people are intelligent!
I suppose my defense for stories with predominantly intelligent populations will be: yes, but I told you this is fiction.