This is not the start to 2021 that any of us wanted, but the awkward combination of federal indifference, essential worker obligation, and individually inaccurate personal risk assessments led predictably to this.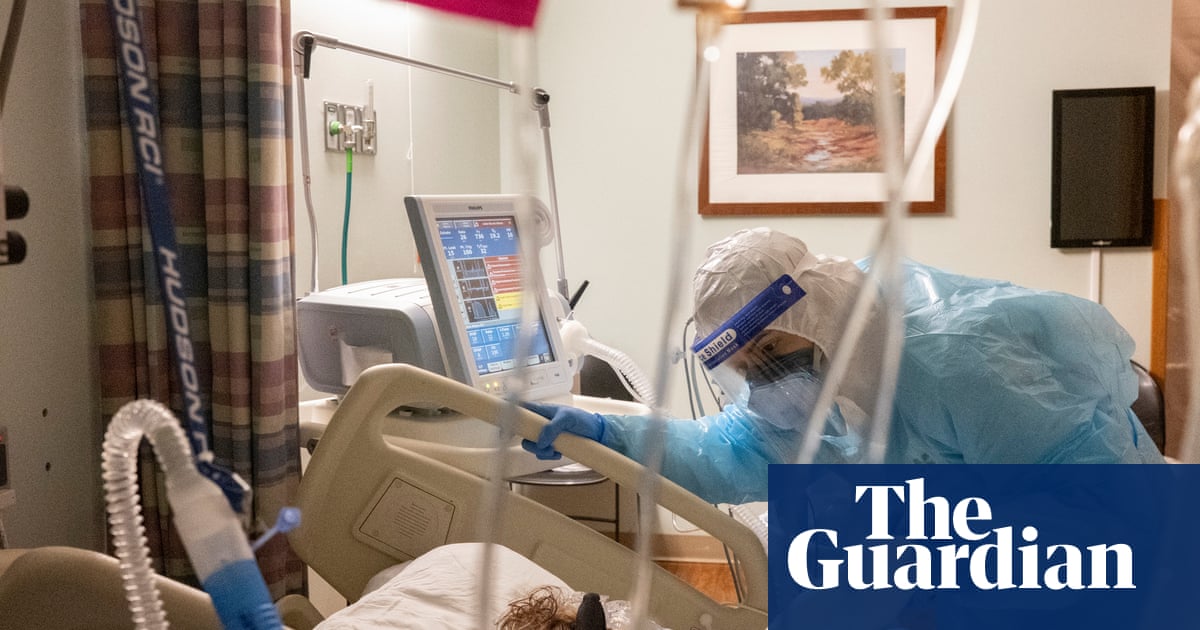 US surpasses landmark of 20m coronavirus cases on New Year's Day
US has almost twice as many confirmed coronavirus cases as the next worst-hit country, India, and almost 350,000 have died
The data is wild – cases going up 237,000 cases a day in this country alone – and is what was predicted.
I went past a shopping mall yesterday, and the parking lot was nearly full. As if none of this is happening. It's difficult to reconcile.