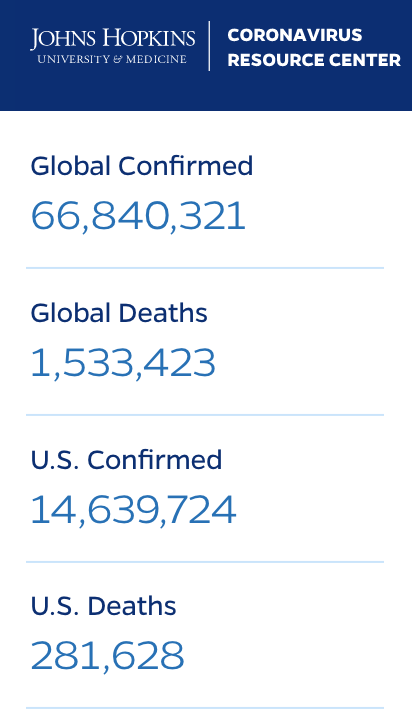 This remains a peculiar time to be alive. There is so much happening that will be in history books, but the experience of being IN IT is different than the way it will be written about in retrospect. It's one thing to read about past historic plagues and disasters long after they occurred; it's another thing to be taking drastic daily precautions, to NOT know which of our loved ones will be harmed, and to not know when it will end.
Psychologically, we are at a point of juggling renewed hopes and great despair.
There is some great vaccine news that holds promise for managing the crisis in 2021. Meanwhile, many of the people in my country have decided that traditional holidays will not be changed for the survival of their neighbors and colleagues, and so we are bracing for a December/January infection and death spike from Thanksgiving week, which may extend the precautions for all of us. Hospitals in my state are approaching capacity, putting everyone who needs hospitals at risk, not only COVID patients.
Editorials ask us not to harshly judge people who are putting the lives of others in our community at risk, but this feels like asking us not to judge arsonists – as if starting fires one doesn't control on public land is a personal decision.
National numbers
Here's the always excellent Johns Hopkins on where we are with respect to disturbing upward trends:
The national news and government experts are all expecting a massive spike this month, and the causes are already behind us, so it's a matter of watching the numbers in frustration, and having a very different Christmas season from most other years. Outside of continuing to limit our own exposure to other households, there isn't much we can do about the decisions that others made, which impact our communities regardless of their intentions.