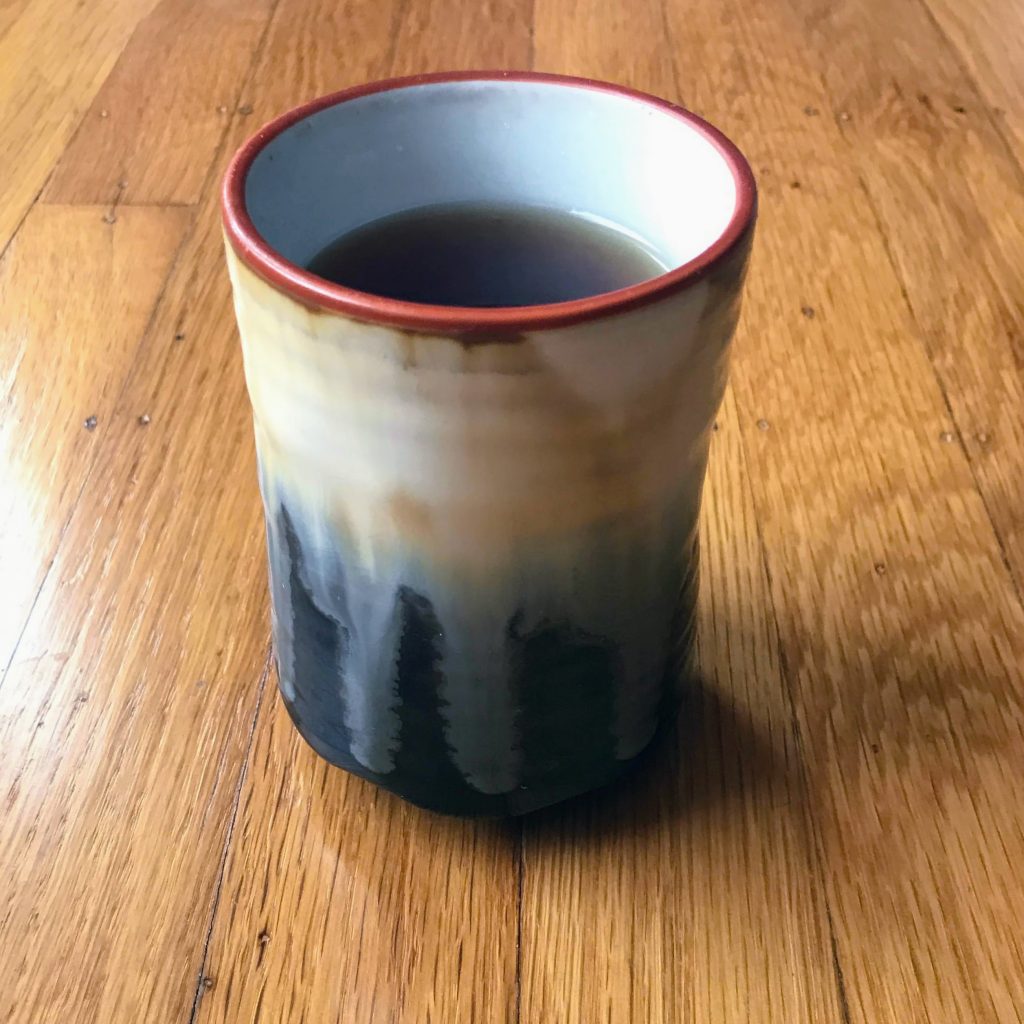 As you can tell by the prior posts, while my life (and the life of many people in my county/region) has changed significantly, yet not all of us are actually sticking to the plan to limit the spread of the pandemic.
Yes, the health orders are still in effect – here in SF, the active order explicitly says:
8. All travel, including, but not limited to, travel on foot, bicycle, scooter, motorcycle, automobile, or public transit, except Essential Travel, as defined below in Section 15.i, is prohibited…. This Order allows travel into or out of the County only to perform Essential Activities, Outdoor Activities, or Additional Activities; to operate, perform work for, or access a business allowed to operate under this Order; to perform Minimum Basic Operations at other businesses; or to maintain Essential Governmental Functions.

–ORDER OF THE HEALTH OFFICER No. C19-07e
And there are similar health orders in effect in other counties, yet… people within my social circles within California are taking vacations. *face palm* As in: leaving their homes, going to another city/county/state, staying in hotels, eating out, socializing with travel companions who are not from their households, sitting in the sun on beaches even they describe as "packed," etc. Because: they are adults who are slightly bored.
I'm so glad I'm not interacting with any of these people in person, dear though they may otherwise be – and luckily, they don't live in MY county. But I'm disappointed in them. Yes, we are all restless. Yes, I'm daydreaming of glorious, sunny, breezy moments from past trips. (I stared adoringly at maps of Lugano, Switzerland, today, which came to mind because the Swiss have decided that Americans (and visitors from 28 other nations) are too risky to allow in as visitors right now. (See the last item in this summary from the UK Guardian.) Really, based on the lack of self-control of people I know, who would blame them?) Yes, I'd love for the pandemic to be over – we would ALL love that. BUT IT IS NOT OVER. In fact, it is getting WORSE, because Americans have the self-control of small children. (No offense intended to any small children WITH self-control out there.)
I'm blaming those few, reckless people I know for the delay of museum re-openings, hair salons, and other services that could have gotten more of us living something closer to normal life, with more people CAUTIOUSLY working again.
~~~
The "New Normal" is more established now. I no longer receive mail about upcoming museum shows, library lecture series, bookshop author signing events, or public festivals: those colorful, festive newsletters have been replaced with small, polite-but-desperate pleas from local non-profits about our uncertain future, and how every activity they would ordinarily do to raise operational money cannot be done safely.
Many stores are closed permanently. Signs are down, and windows are papered over or covered in plywood. I've received numerous goodbye emails from those that were only open for office worker lunch shifts. My friend at a beloved local coffee chain let me know that many of our mutual friends are now seeking work.
Food delivery app-backed services are now (finally) viewed skeptically, as their business model of taking 35% or more of each sale while somehow also underpaying their delivery workers is recognized as exploitative of both restaurants AND delivery personnel.
To escape from that exploitation, restaurants near me are now running their own on-line ordering & delivery. This means some of them won't deliver to me at all (they chose to service smaller delivery areas), foiling my earlier, successful attempts to support local restaurants. The few that do deliver to me still require full contact delivery (they want a human to touch their pen to sign a paper copy of an on-line receipt for a transaction that has already been paid (!) OR want tips handled as in-person cash transactions).
Companies that CAN support working remotely but never did before suddenly realize that people DO WORK while remote. This is transformative (I'm hoping this could be great for the physically disabled, who were not adequately accommodated in the past), and permanent remote work arrangements are being cemented at some large, digital-economy-centric corporations. The ripple effects of that alone are huge.
I continue to stay inside.
I am resolving my supply logistics. I have a stockpile of gluten-free, vegan dried proteins to tide me over if my deliveries are interrupted again. I subscribe to a local, weekly, produce-waste-prevention service, which gives me a crate of hardy fruits + veggies that can't be sold in supermarkets due to size or color standards. My local gluten-free-sourdough bakery order will come through once the bakery completes their COVID-19 deep-cleaning and implements additional safety measures (hopefully the employee who tested positive will recovery quickly!). I am using local suppliers (for tea, olive oil, spices, grains) that can ship to my home.
My diet has changed in unplanned ways based on what I can/can't get, which has caused me some problems (I have heartburn for the first time in 14 or 15 YEARS), and I'm trying to get a handle on that WHILE ALSO doing things like making sauerkraut or pickling beets for the first time, and making the most of what I have.
I appreciate that I have food, that my housing is stable, that my COVID-19 screening test yesterday came up clear, that I have a job, that my loved ones are reasonably healthy, that I have medical insurance. I am not going to risk the lives of others and stamp my feet over an inability to take fancy vacations to relieve some unstated existential crises or gaps in Instagram lifestyle posts. I AM going to continue to be concerned that so many Americans aren't good at what the kids call "adulting."